ENERGY BOOST
Menu coming March 1, 2021!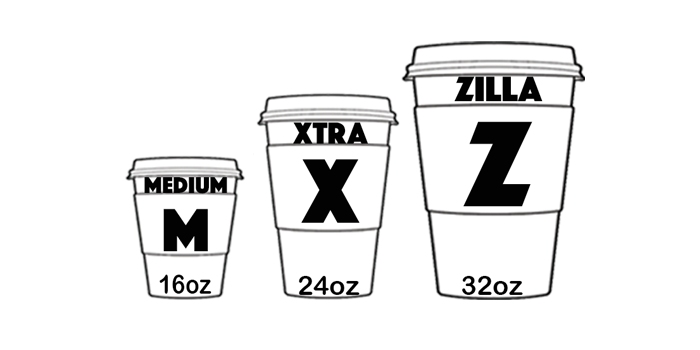 ENERGY BOOST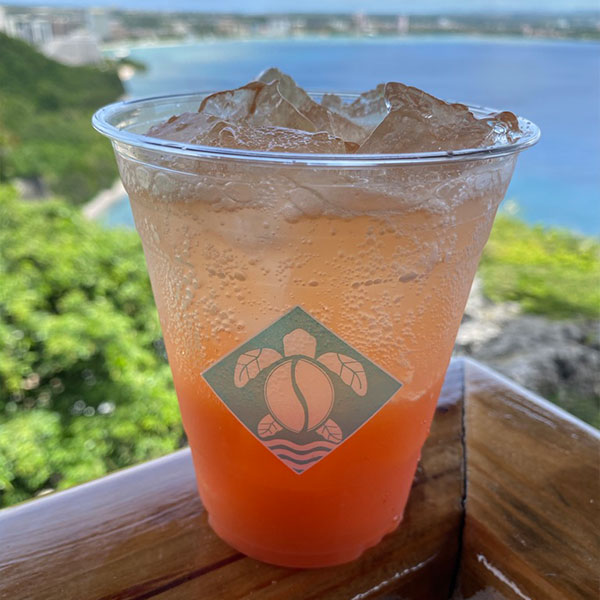 SHARK ATTACK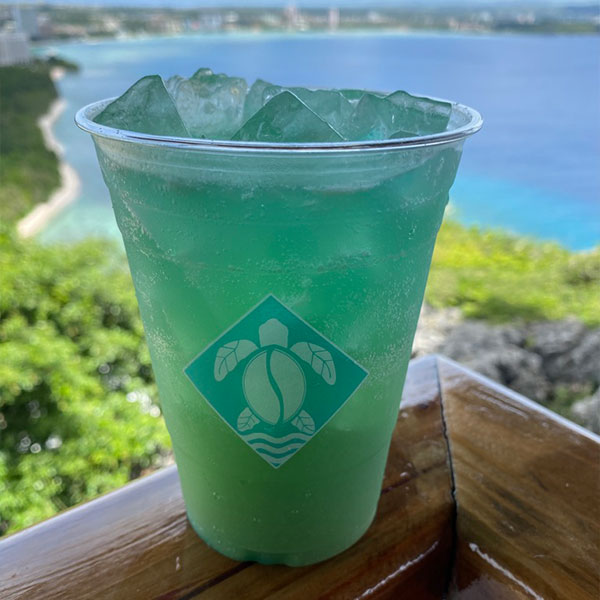 GREEN TURTLE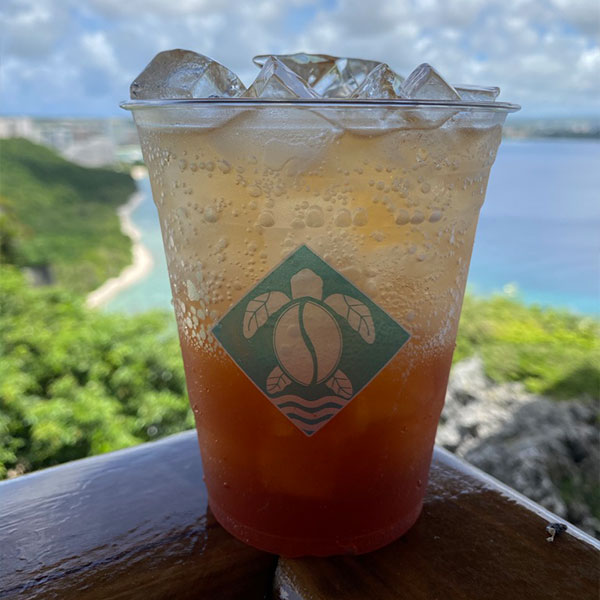 DRAGONS REEF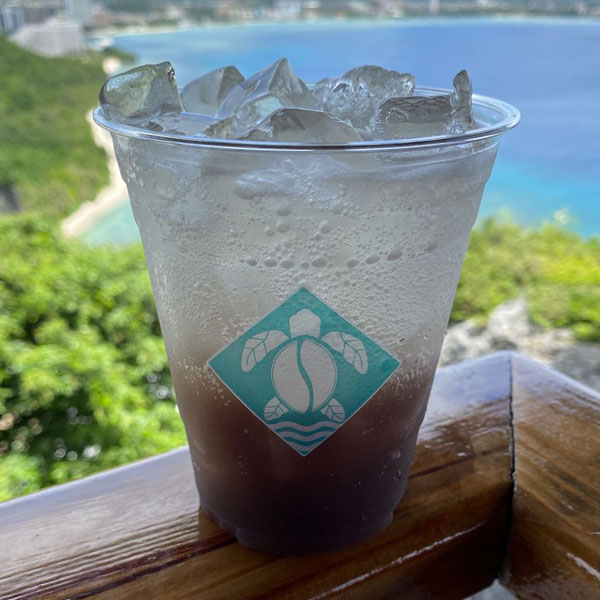 DEEP SEA MONSTER
HOT/ICEDBLENDEDICED 12oz16oz20oz24oz32oz
SLINGSTONE TIKI
PLANT ENERGY,
STRAWBERRY, PEACH,
PASSIONFRUIT, SODA

5.0

6.5

8.0

SHARK ATTACK
PLANT ENERGY
STRAWBERRY,
MANGO, SODA

5.0

6.5

8.0

DRAGONS REEF
PLANT ENERGY
DRAGONFRUIT, WATERMELON,
SODA

5.0

6.5

8.0

DEEP SEA MONSTER
PLANT ENERGY, BLUEBERRY,
RASPBERRY, STRAWBERRY, SODA

5.0

6.5

8.0
Slingstone energy boost contains 100mg of natural caffine in every 1oz shot which is about the same as our Guam roasted espresso shot.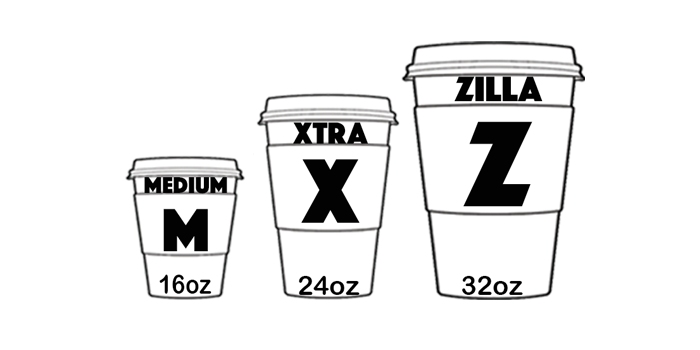 Our sizes range from Short 12oz, Tall 16oz, Large 20oz, Xtra 24oz, to Zilla 32oz. All sizes built for those who just need a top up and those who need a big boost.